If you ask me to pick a paint color for you, no problem…to select a new light fixture, easy peasy…to source furniture, I already have ideas. Now, if I am to do any of those things for my own home, I select, revise, change, re-select, and then repeat until I lose my mind! Haha! I've heard many other designers share in this same conundrum. Over the past year, I've been designing our lower level renovation, which I shared a little bit about here.
Construction began seven weeks ago and we are so happy with the progress. The plumbing, initial electrical, framing, insulation, and drywall is complete. We are finally to the exciting part…tile, wood, paint, molding, cabinets, etc. I cannot wait to see my designs finally come to fruition. I will be sharing my design boards along with shop-able sources for each space, and then the after photos once it all comes to fruition.
Today, I'm sharing the bedroom designs as this space by far was the easiest for me. Despite this being our technical basement, this room has two large windows.
The walls will be painted either Benjamin Moore Super White or Chantilly Lace.
The flooring will be engineered hardwood with a cozy vintage style large rug.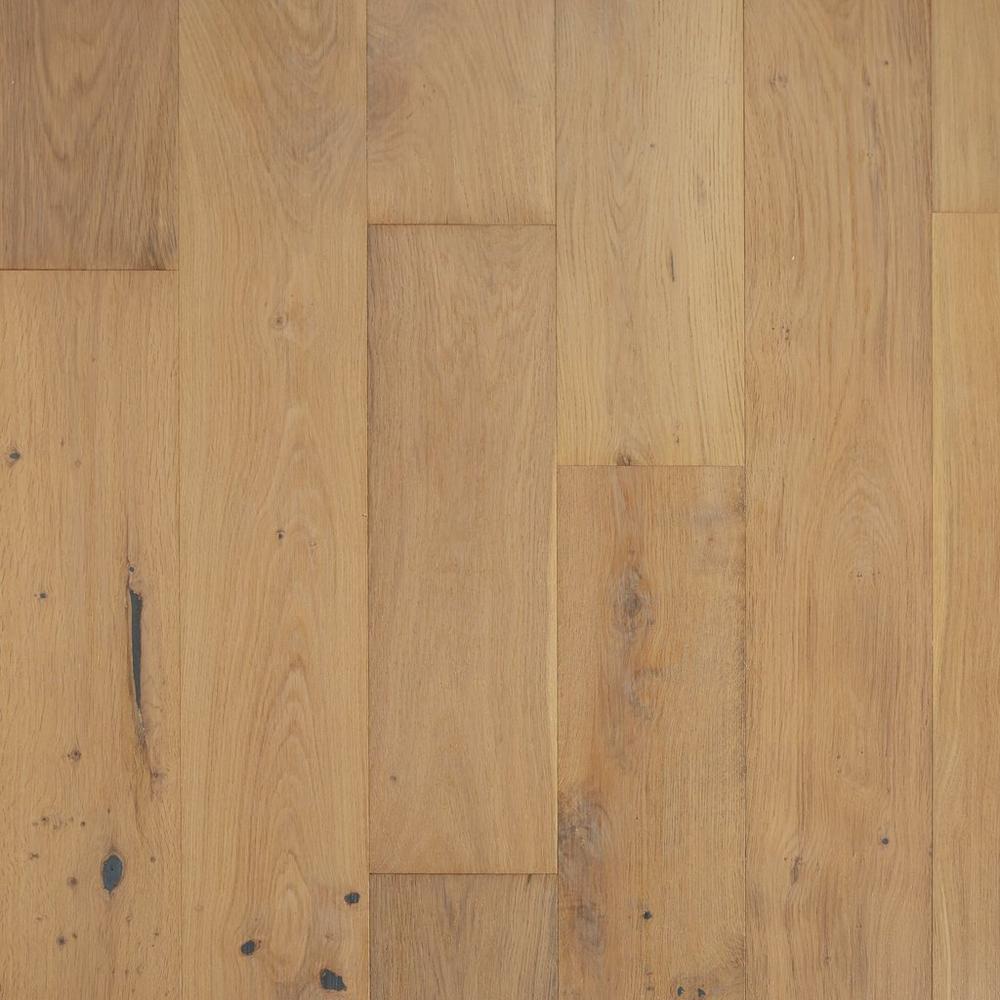 I chose a classic upholstered bed with crisp white sheets, a charcoal striped duvet cover and coastal style throw pillows. I fell in love with a velvet upholstered storage bench at Homegoods (Similar HERE) for the end of the bed, and this nightstand for next to the bed. My favorite trend right now is cane detailing (what's old is new, right?!), so this chair for the corner was a must!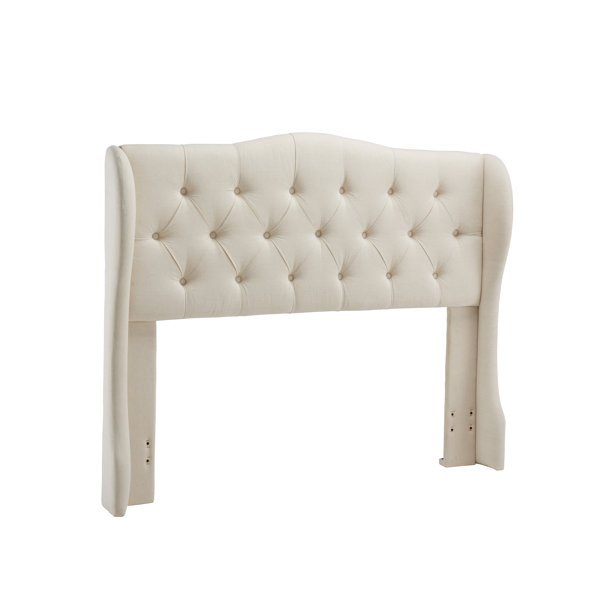 As most of you know, lighting is my very favorite item to source. To complement the coastal vibe, I selected this wood bead chandelier for the center of the room, and two wall sconces for reading lights next to the bed.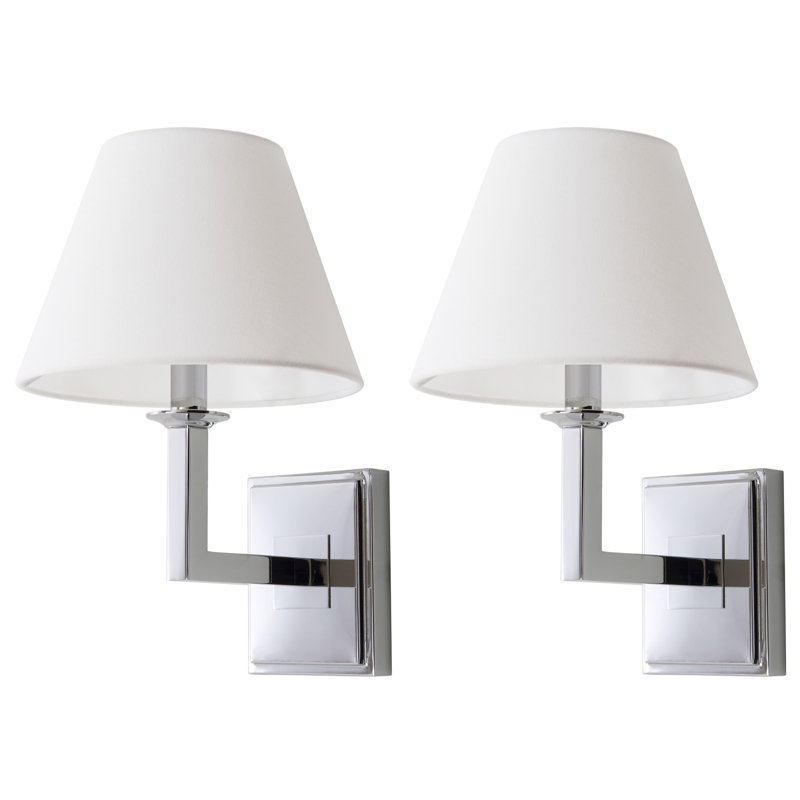 And there you have it…a guest bedroom designed. Now, who wants to be my first guest?