I am so excited to bring you the reveal of our great room! This space is the focal point of our newly renovated lower level. We wanted plenty of seating with a cozy laid-back, kid-friendly vibe. This is a gathering space, kid-gaming space, and watch-the-big-game space. This was my original design board:
I prefer to select the area rug first because I am extremely picky about finding the right rug and it's easier to coordinate accessories after this selection. The Bryant Area rug was priced right, plush and had a pattern I really liked.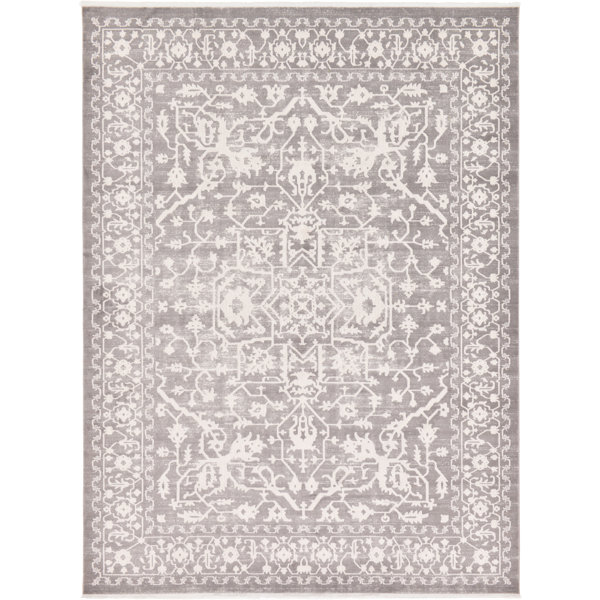 We moved our slipcovered sectional from our Family Room down and then added two custom upholstered swivel chairs. I know so many people are nervous about ordering furniture online but with these, you can order free swatches which allows you to feel the fabric, see the color in the space and with the other textiles. We ordered the chairs in "Max Buff" and they are the perfect cool sand color. These chairs are comfortable, functional, and beautiful!
Lighting is ALWAYS my favorite thing to source. It's basically jewelry for any space. This chandelier is perfect for a large space and when hung above our coffee table, the height isn't an issue. I drew up my vision for the built-ins one night and the carpenter built them the next day. I loved these brass swing arm sconces in the built-ins. They highlight the shelves nicely. A TV will soon be placed in the center of the built-ins but isn't it much prettier without it?!
This white console table is the perfect place to set your drink, book, and store remote controls. It's so affordable and beautifully made! The accessories really pull this space together, add color and character. I had been collecting items for the open shelves for awhile so many are things I've had in other areas of our home, things I picked up at Homegoods and others from Target. I love to layer with color and texture when decorating shelves. I also framed a few favorite photos of our boys in black and white for a classic look. I raided our bookshelf for books that worked with the color scheme. Simply remove the paper sleeves! This book with black and white binding is a must for styling shelves and it's got amazing tips and photos too!
Lastly, I continued with the blue, green, and natural color scheme with throw pillows. These small blue and green herringbone pillows work perfectly on the swivel chairs, while these leather corner, blue patterned , and green velvet ones work great on the sofa.
To complete the look I placed some faux stems in a white pitcher, nested in a chunky basket tray with cute pinecone coasters. Thanks for following us along throughout this process! I know this will we a well-loved, well-used space!